Heroes For You
Justice For All
Working to end the sheer number of prisoners in the justice system through both litigation and advocacy

Litigation and Advocacy
Wisconsin Justice League aims to normalize the Wisconsin people of color incarceration rate closer to national standards, which is unfortunately now ten times the rate of white incarceration.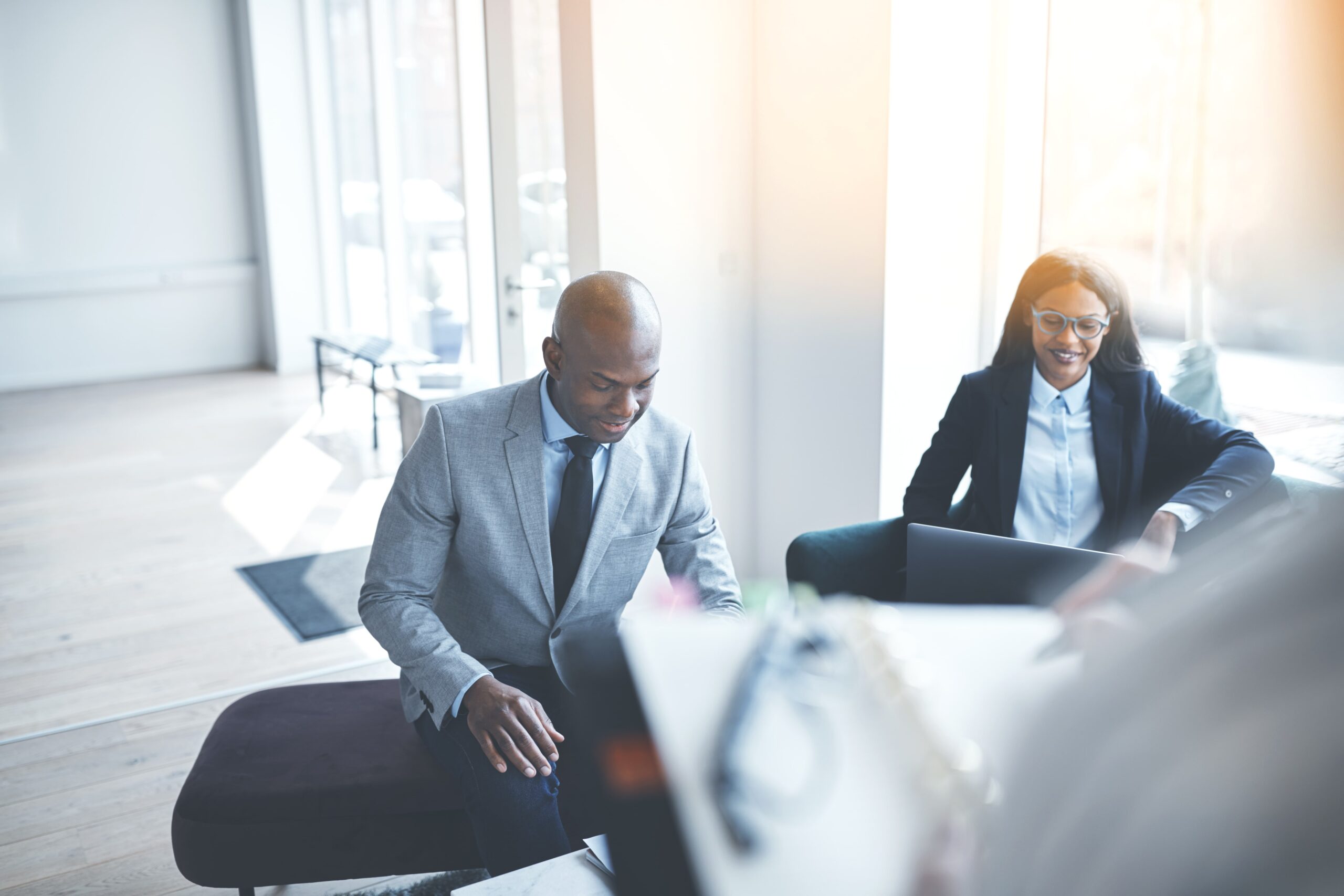 About Us
The Wisconsin Justice League, Inc.'s objective is to be a companion organization with the primary purpose of addressing structural issues in the criminal justice system such as racial profiling, police brutality, overcriminalization, mass incarceration, and recidivism. 

Public Policies
Criminal Justice Reform

Mental Health Reform
Employment Initiative  
State Revitalization
Municipal Revitalization

Initiatives
X-Solitary
The Lajuan house
Boobie Trap
Diversion Project
Decriminalization
Crime Doesn't Pay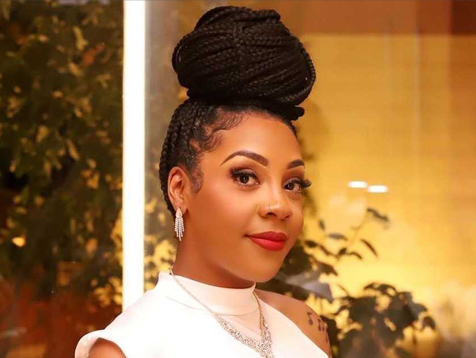 #KrystalKlear
The Wisconsin Justice League is partnering with The Brownstone Milwaukee and civic organizations, such as Urban Underground, Westcare Wisconsin, and Real Men, Real Talk. Our partnership stems from the tragic violence that entered Downtown Milwaukee which took the Life of 31-year-old Krystal Tucker. In response, these partners have gathered to fund an endowment with private funds to rescue our black youth from the circumstances that data shows lead to violent behaviors.
GOVERNMENT IS NO LONGER THE SOLUTION; OUR NEIGHBORS ARE!
"By fighting for statewide reform at a variety of government levels, the state can right the wrong before the problem becomes worse."
Racial Profiling
Although African American people only represent 38 percent of Milwaukee's population, an astounding 80 percent of frisks involved African Americans as well as 56 percent of police encounters. For comparison, white people represent 35 percent of the population and were only involved in 6 percent of frisks.  
Police Brutality
Southeastern Wisconsin has seen numerous high-profile officer-involved deaths over the past 20 years.
Officers are rarely criminally charged for using force on duty. More often, cities are sued civilly, resulting in significant costs to taxpayers. For example, over a period of about two years from 2015 to 2017, the City of Milwaukee, which is self-insured, spent more than $21 million on police misconduct settlements
Mass Incarceration,
Wisconsin's rate of incarceration of black men (1 in 8) is ten times higher than the rate for white men (1 in 81), according to 2010 U.S. Census data. While the incarceration rate for African American men is the worst in the country, the Wisconsin rate for white men is near the U.S. average.
Over half of African American men in their 30s and half of men in their early 40s from Milwaukee County have state prison records.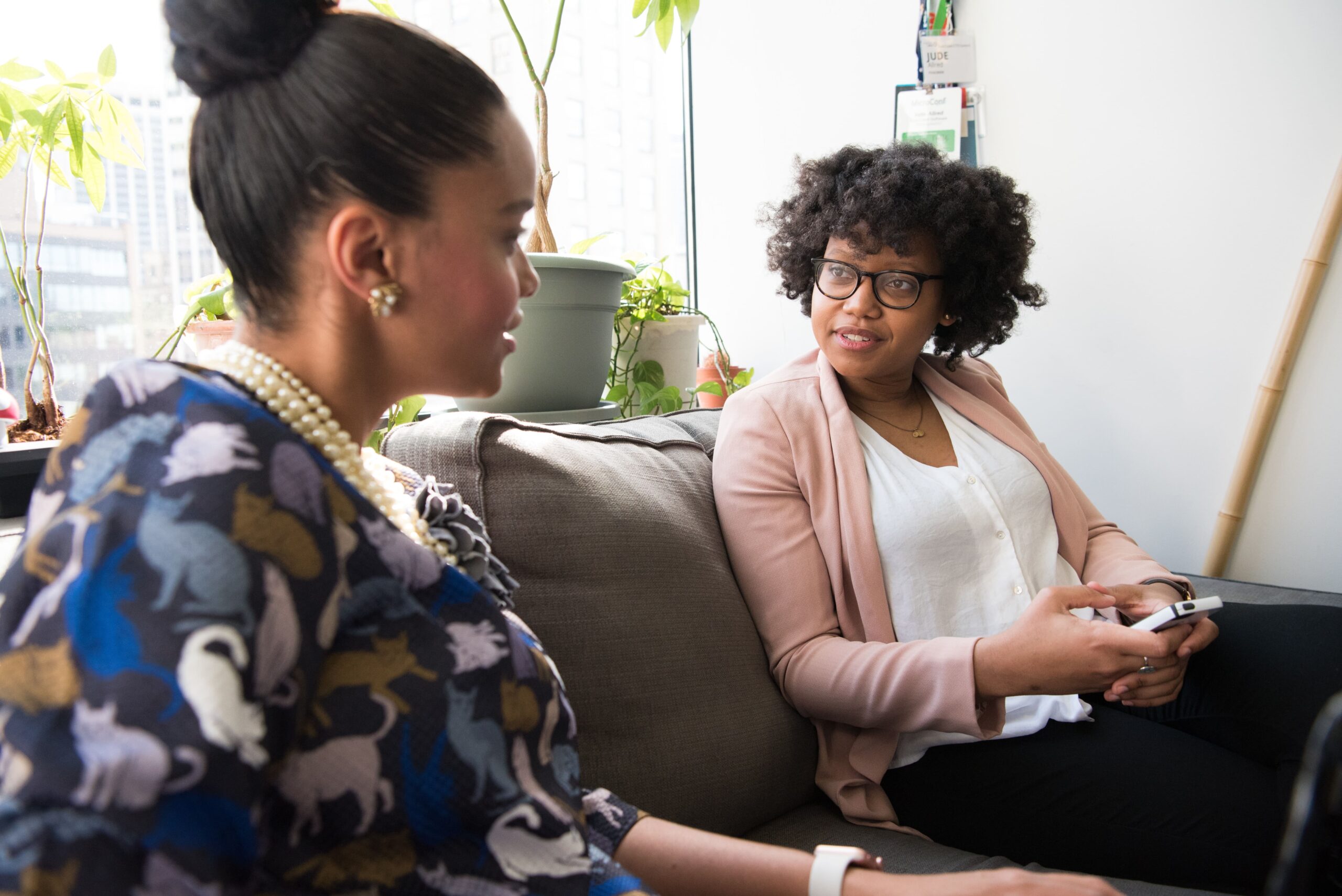 JB COLLECTIVE
The Wisconsin Justice League is a part of a premier consortium of businesses with a mission to be social and economic influencers in the State of Wisconsin. This consortium is known as the JB Collective and is primarily responsible for governance over the executive board, financial reporting & auditing, and strategic development.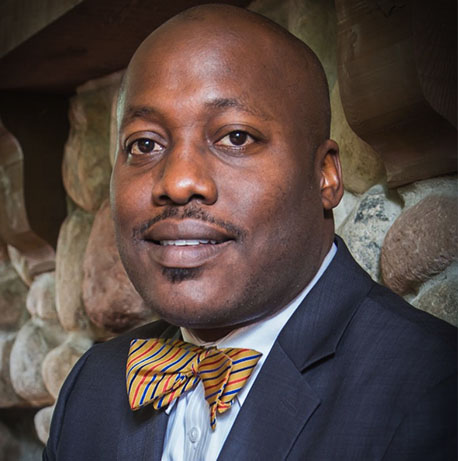 Our Board
Wisconsin Justice League has assembled an illustrious board with leadership and resources to assist in our mission and programming.
Address
PO Box 18478
Milwaukee WI 53218