Our WJL
Board of Directors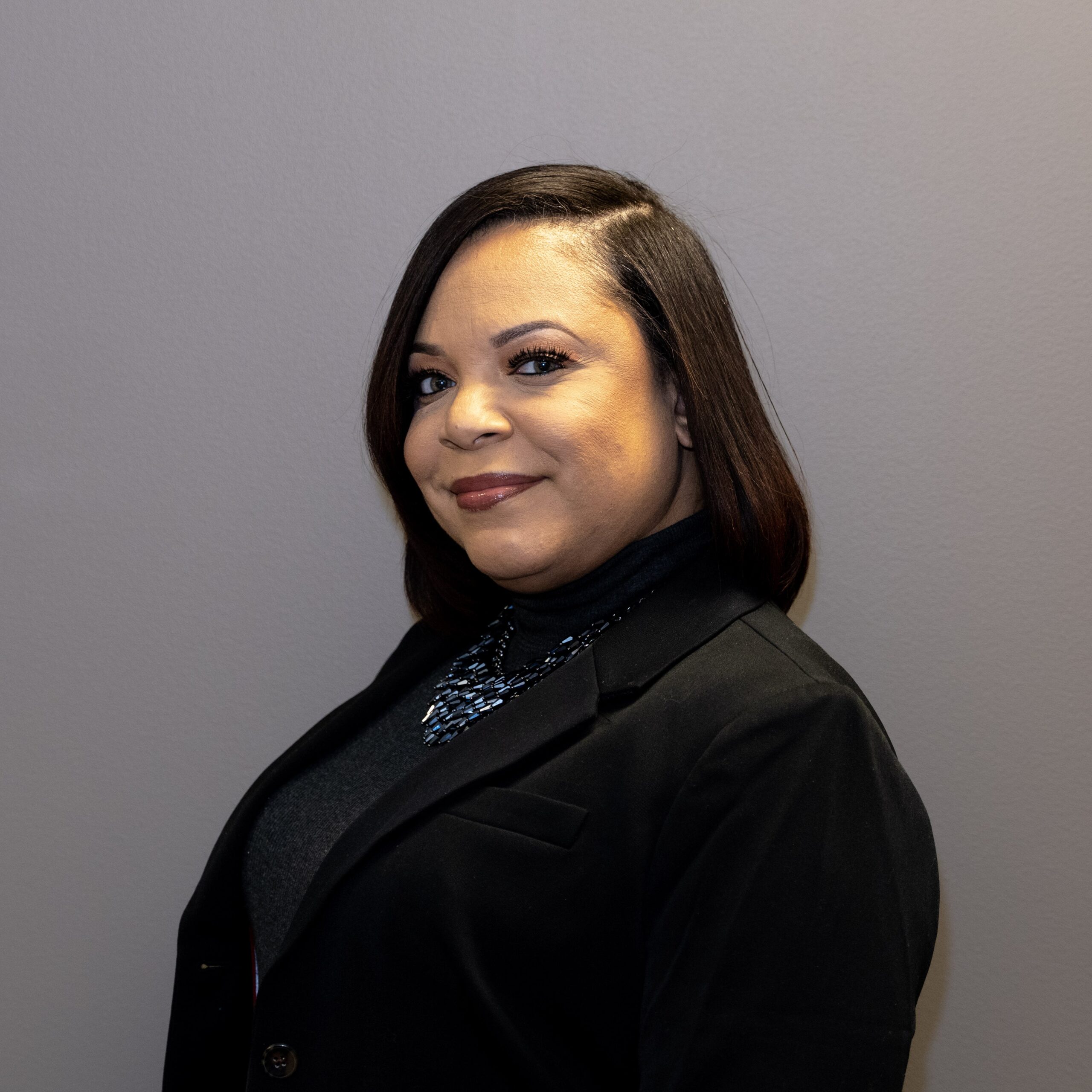 Lelah Huntley
Executive Director
Lelah Huntley is a native of Milwaukee and has served in the community for many years. Lelah Huntley comes from a strong family who instilled many values in her. Her education background is in community education and political science. Lelah Huntley has worked several years in non-profit starting back in 2002 when she worked for the Running Rebels Community Organization where she was a  Crisis Stabilizer/ mentor, and Intake supervisor.  She also took on the challenge to mentor youth who were incarcerated in the Racine County Correctional Facility and Wales Wisconsin Juvenile Detention Center where she provided services getting them transitioned back into the community.
Lelah enjoyed her work with the young ladies she mentored and she still very active their lives as they are adults. Later in 2007 she worked at the Human Development Center where she wore many hats, she was hired as a Crisis Stabilizer and in a few short months she became supervisor, then promoted to Human Resource Director, which eventually led to being a program Manager for the prenatal/childcare coordination program which she helped launched in the organization. Lelah enjoyed helping mother's form the ages 13-40 find job, housing, education, budget planning and so much more. Lelah also has worked and volunteered and numerous nonprofits and assisted with helping to start up many nonprofits in the city of Milwaukee.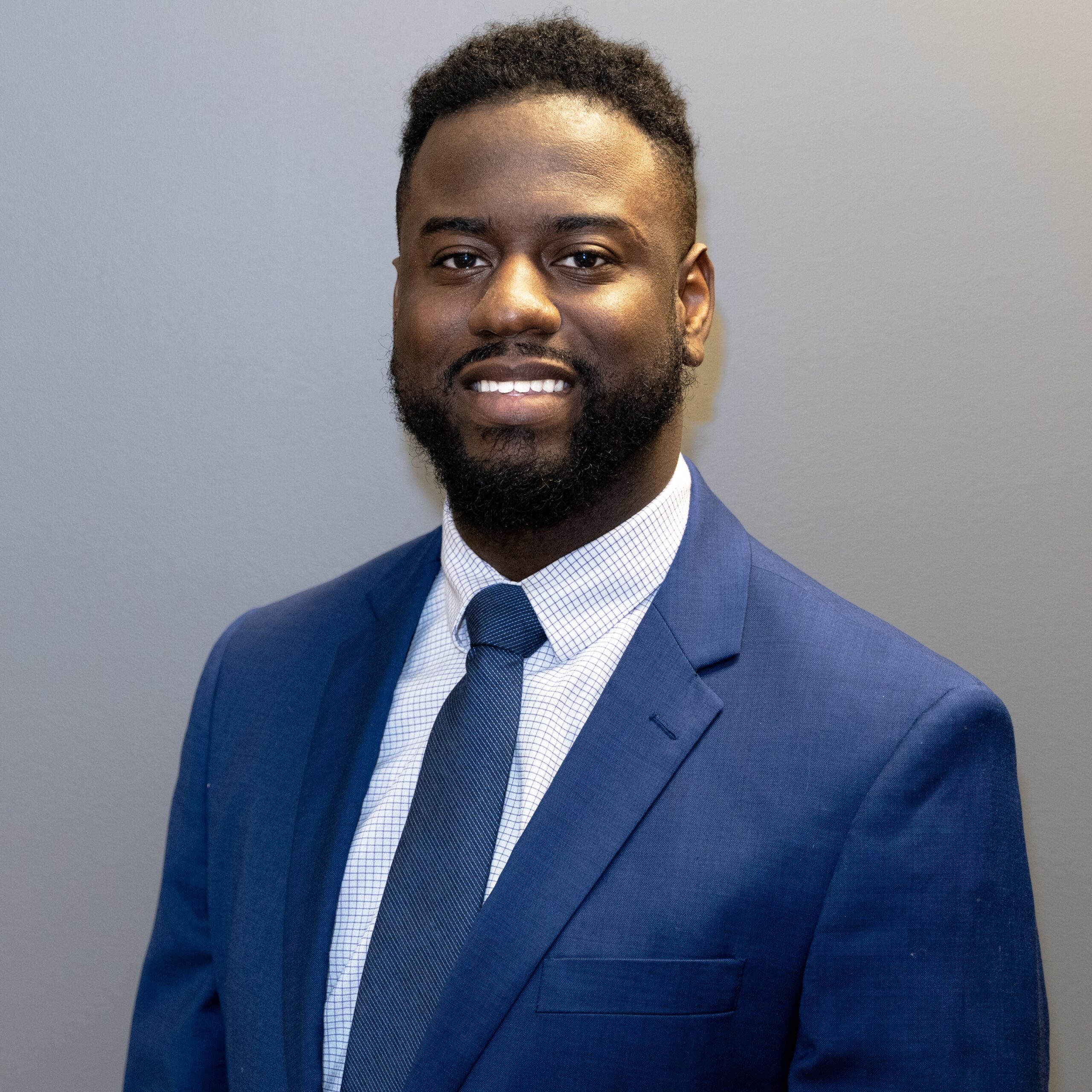 Bryan Evans
Board Member
As the Chief Financial Officer at JB Entreprises, he would like to welcome you to our family. As a previously experienced administrator, he has worked for many companies from the private to the public sectors, and must say that he has found the most enjoyment in the work done here at JB Entreprises. Being able to perform this work in such an amazing environment has been incredible.
His responsibility is to make sure that you feel welcomed and that your concerns and needs are met, both efficiently and timely, to the best of the firm's ability.
His duties as Chief Financial Officer include managing the firm's administration and technology as well as overseeing our financial operations and strategies.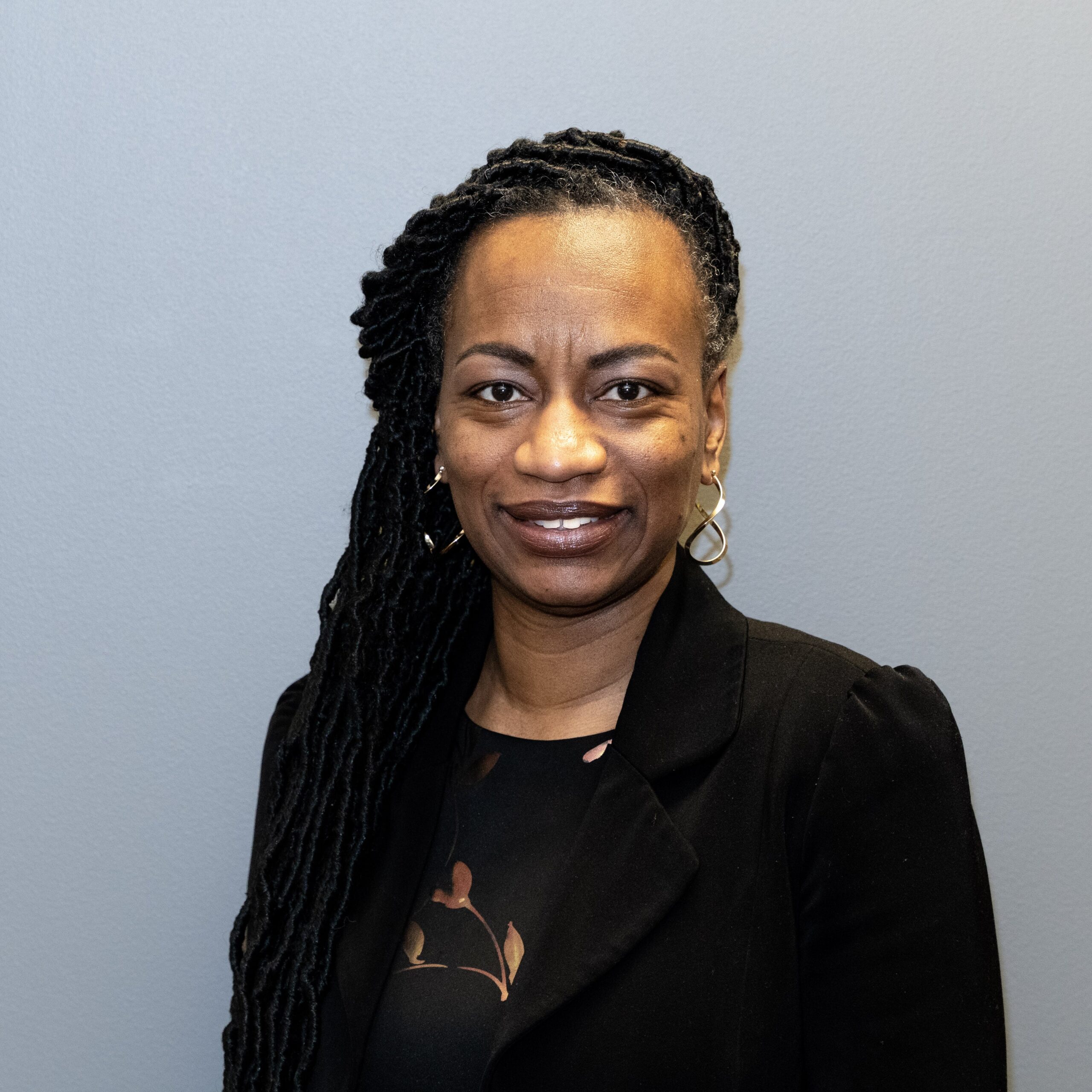 Sharlen Moore
Board Member
Came to America from Jamaica with her family in the early 1980s. She was inspired by leadership opportunities given to her as a young high school student and worked hard to earn U.S. citizenship as an adult. For over the past 20 years, Moore has passionately given back to a new generation of voices. She believes that young people have the power to change the world and her work has centered around using their voices to impact community change. She currently serves as the Co-founder of Youth Justice Milwaukee and Urban Underground.
Through Youth Justice Milwaukee and Urban Underground, Sharlen coordinated youth-led social justice campaigns in the areas of health, education, public safety and juvenile justice reform that have consequently raised the next generation of home-grown leaders for the communities in which she serves. The League recognizes Moore as a woman who inspires because of her commitment to empowering youth leadership through advocating for alternatives to youth incarceration.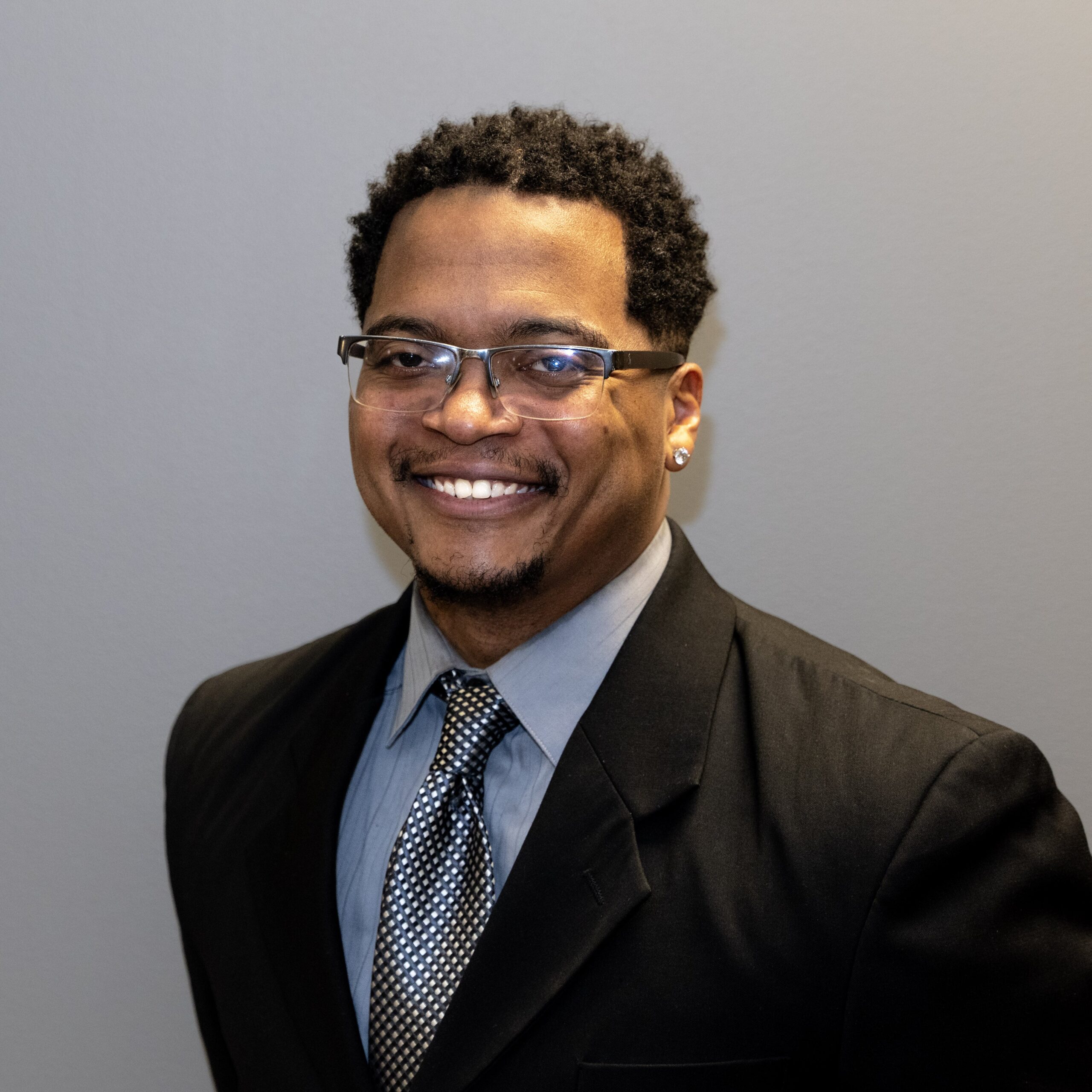 Jamaal Smith
Board Member
Jamaal Smith is a violence prevention manager in the Office of Violence Prevention. As a proud native of Milwaukee and graduate of Milwaukee Public Schools, Jamaal has committed the last 10 years of his life to serving the Milwaukee community. He earned his bachelor's degree in computer science from Alabama State University and his master's degree in public administration from the University of Phoenix. Jamaal's previous roles have included serving as education chair for the NAACP Milwaukee and youth organizer at Safe and Sound Inc. He has also worked in collaboration with Schools and Communities United, Journey 4 

Justice

 in Chicago and Metropolitan Milwaukee Alliance for Black School Educators, where he served as a board member. He most recently served as the racial 

justice

 community engagement manager at the YWCA Southeast Wisconsin. In this role Jamaal advocated for legislation that supported racial equity for communities of color on a local, state and national level. He built a health care cohort with institutions such as Froedtert, MCW and Aurora-Advocate to discuss increasing employment access in understanding communities. His work also included building partnerships with Fair Housing Council, UEDA, Wisconsin Voices, National Community Reinvestment Coalition (NCRC), MMAC, M7 and Scaling Wellness in Milwaukee (SWIM). In his current role Jamaal manages community engagement, policy advocacy and implementation of the Blueprint for Peace. He also supports the advancement of neighborhood and community-based violence prevention efforts.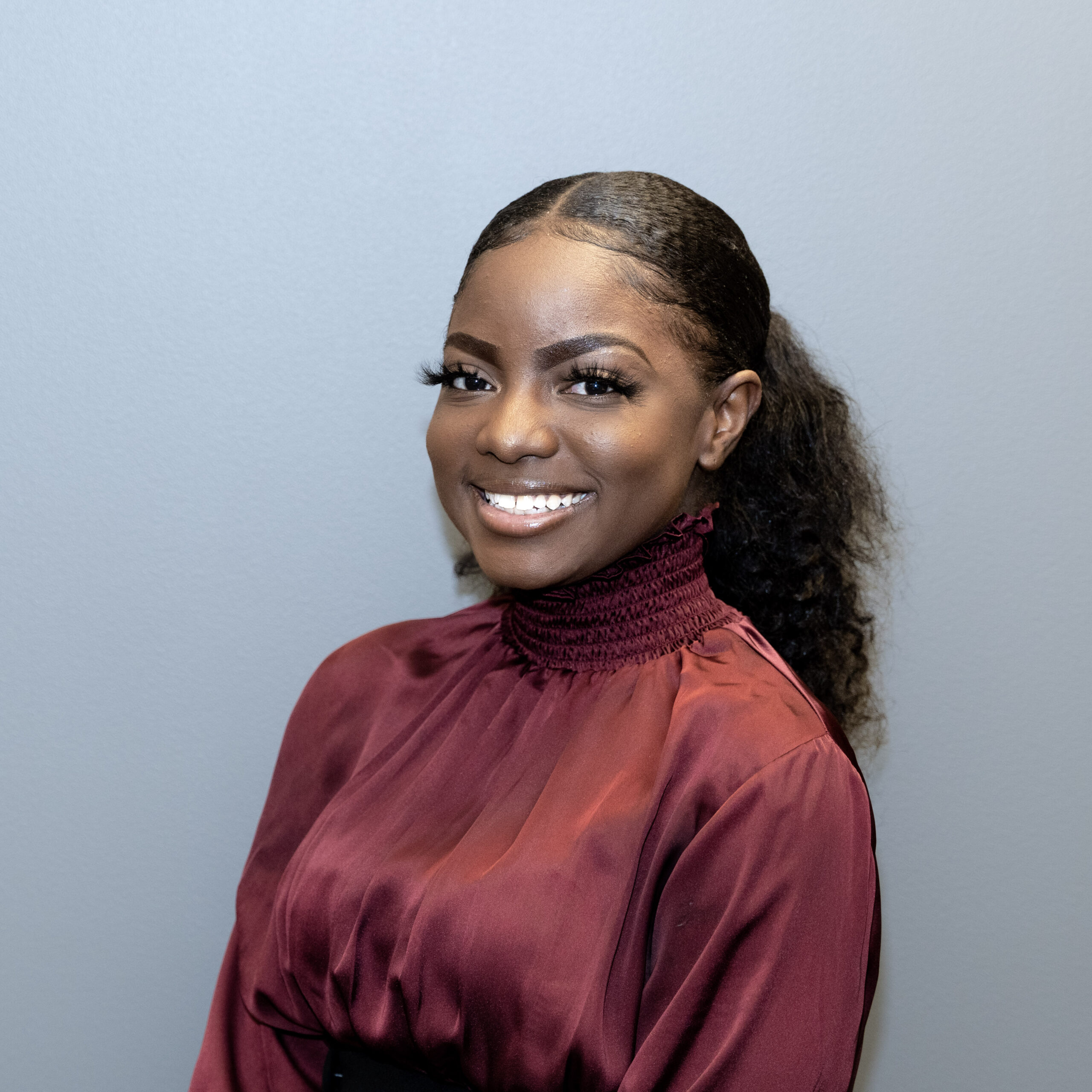 Bianca Ellis
Board Member
Bianca Ellis is the Service Quality Coordinator at Aurora Sinai Medical Center, where she assists with the development, coordination and evaluation of strategies and initiatives that focus on providing an exceptional patient experience. She received her B.A. in corporate communication from Marquette University in 2020. Her academic interests include business management, crisis communication and social welfare and justice.
In addition to her career in healthcare administration, Bianca also serves as the CEO of Queen Royelle Boutique, the author of From Withered to Whole, and the chairwoman of the Greater Faith Community Outreach committee at her church. Bianca is an inspiration to many people nationally, as she also serves as a mentor.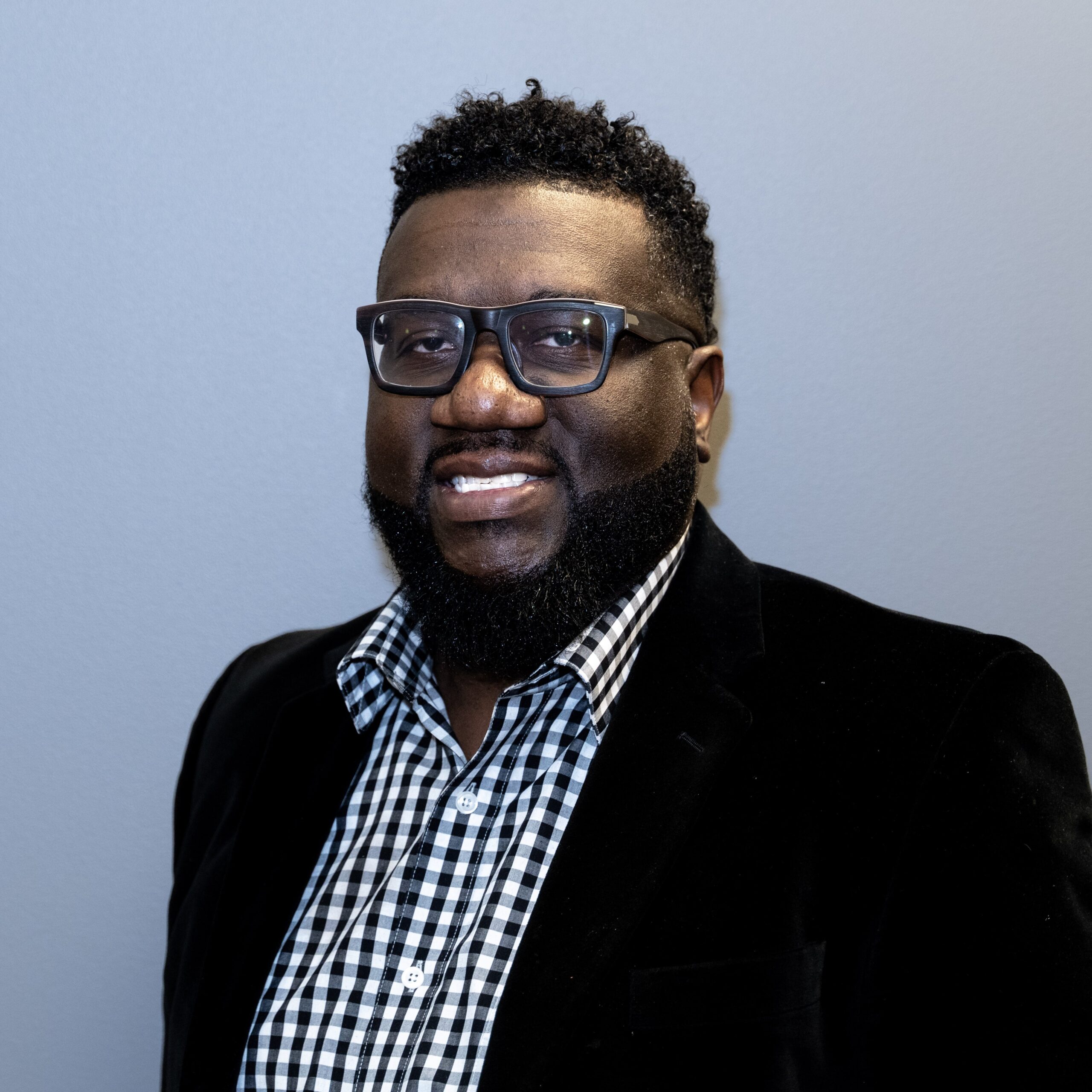 G. Kelly
Board Member
George Kelley Williams is Racine native, who currently resides in Racine, WI. Kelley has dedicated his life to being a community servant and has been a positive influence on the young members of his community, to young at-risk African American males.  He has been not only a basketball coach, but an educator, mentor, and father figure for many of the at-risk teens.
Mr. Williams is currently employed at Andis Co. as a Supervisor, Quality Engineering. Prior to that Kelley worked at Harley-Davidson for 20 years in which he spearheaded the implementation of Employee Resource groups and led the African American ERG. He continues to be advocate for community development as he served as a of the Black Achievers in which he took high school students from Racine and Milwaukee on a black college tour in effort to provide these students an opportunity to visit Historical Black Colleges. Kelley was inspired by his service with Black Achievers and 2013 created The Williams Foundation, a non-Profit which specialized in helping young people get to college. He currently supports other grass roots efforts to bring the community together.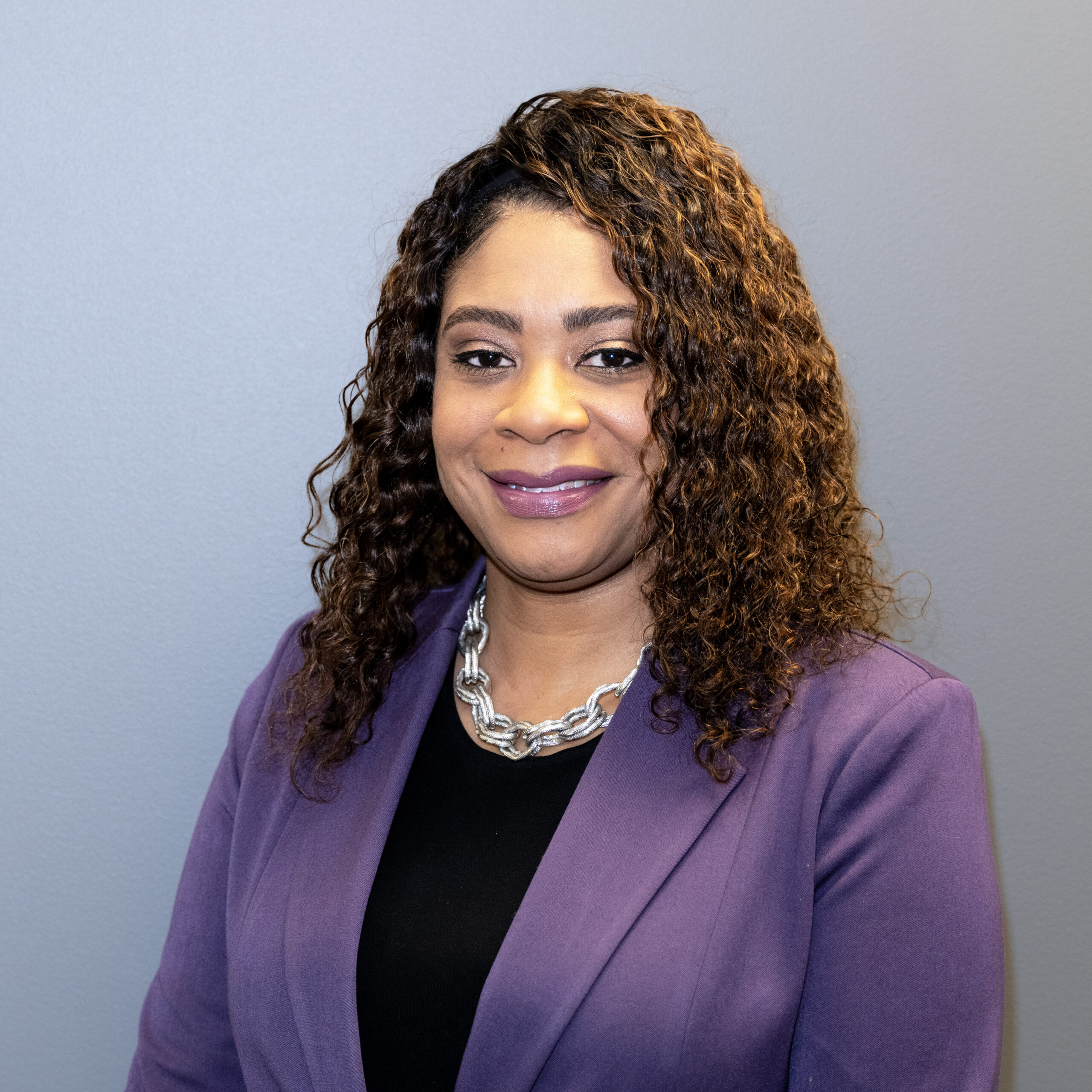 Paula Jackson
Board Member
Paula V. Jackson is an elementary school Principal for Milwaukee Public Schools. She has a had a twenty-year career with MPS; matriculating from middle school English Language Arts
Teacher to high school Assistant Principal and now Principal at a kindergarten through eighth-grade elementary school. Her professional vision in leadership is to help foster a school
community comprised of parents, staff, students, and community members committed to the
empowerment of students through education; a community in which everyone takes
responsibility for education. 
Ms. Jackson earned her Bachelor's Degree in Elementary Education from Cardinal Stretch University and a Master's Degree in Educational Leadership from National Louis University. She is the proud mother of four beautiful and intelligent daughters, who inspire her to continue to work hard not only for them, but all youth in our community.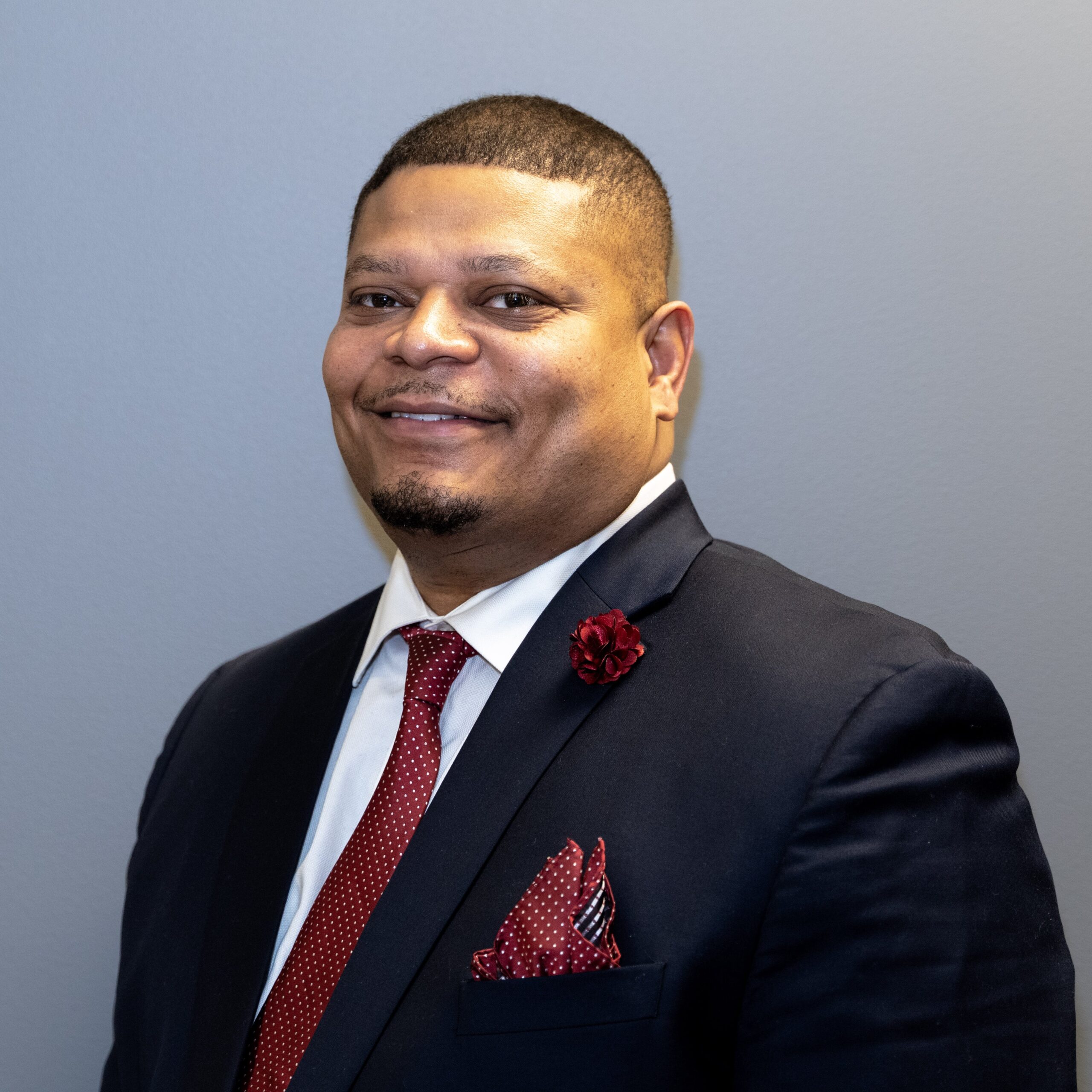 Dr. Carl Wesley
Board Member
Carl Wesley is currently the President and CEO of the Center for Self-Sufficiency (CFSS), a non-profit agency located in Milwaukee dedicated to transforming the community through supporting individuals, families, and returning citizens.
Carl returned to Milwaukee to lead CFSS in 2015 after serving in a variety of increasingly responsible roles at the University of Wisconsin-Madison and University of Wisconsin-Platteville.
He was previously the assistant director of P.E.O.P.L.E. (Pre-college Enrichment Opportunity Program for Learning Excellence) at the University of Wisconsin-Madison, one of the most comprehensive precollege-through-college programs in the United States. Prior to his position at UW-Madison, Carl served as Interim Director of Multicultural Educational Resource Center and University Diversity Initiatives, Director of Precollege Programs, and Retention Coordinator. Throughout his professional career Carl has been instrumental in providing intensive college preparatory, student mentoring, racial identity development training, and retention services to students, staff, faculty and community members. Carl has worked on a number of leadership committees dedicated to enhancing students and community members lives. He has utilized his experience in working with youth to develop a unique organic mentoring model for both youth and young adults. He developed this model during his career at UW- Platteville and he improved and implemented it shortly after his arrival to CFSS.
Carl has a B.S. in Criminal Justice, and two master's degrees: one in Adult Education and the other in Counseling Psychology from the University of Wisconsin-Platteville. He also holds a doctorate degree in Education from Edgewood College in Madison, WI.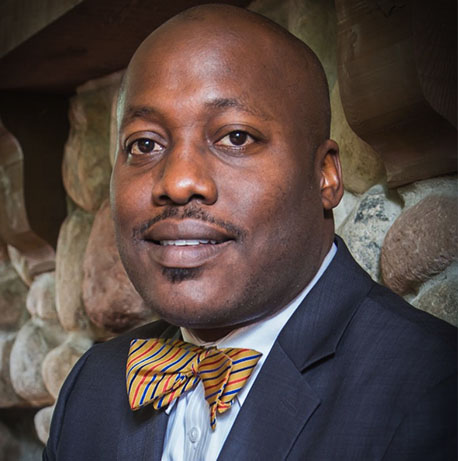 Timothy Baldwin
Interim President
Timothy is Founder and Managing Partner of JB Entreprises, S.C. Law & Strategy, launched in 2007. However, he has been practicing law since 2000.
For nearly a decade, Attorney Baldwin served as a United States Treasury Revenue Agent auditing small to midsize businesses before becoming the Anti-Money Laundering Coordinator for Iowa, Nebraska, and Wisconsin. With an Undergraduate degree and Financial background in accounting, Attorney Baldwin worked with Price Waterhouse Coopers, the largest CPA firm globally, as a law clerk where he handled S.E.C filings and state tax issues. Armed with his background and experience, Attorney Baldwin, in 2000, opened up his practice to champion small to midsize corporate businesses in need of legal and business strategies.
A Word
From Our Board Chair
" Wisconsin Justice League has assembled an illustrious board with leadership and resources to assist in our mission and programming."
Address
PO Box 18478
Milwaukee WI, 53218