Our WJL
Board of Directors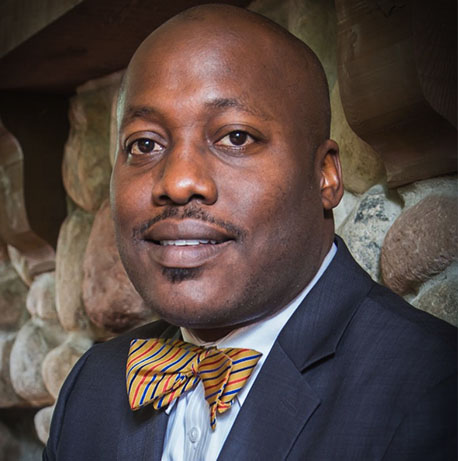 Timothy Baldwin
Interim President & CEO
Timothy is Founder and Managing Partner of JB Entreprises, S.C. Law & Strategy, launched in 2007. However, he has been practicing law since 2000.
For nearly a decade, Attorney Baldwin served as a United States Treasury Revenue Agent auditing small to midsize businesses before becoming the Anti-Money Laundering Coordinator for Iowa, Nebraska, and Wisconsin. With an Undergraduate degree and Financial background in accounting, Attorney Baldwin worked with Price Waterhouse Coopers, the largest CPA firm globally, as a law clerk where he handled S.E.C filings and state tax issues. Armed with his background and experience, Attorney Baldwin, in 2000, opened up his practice to champion small to midsize corporate businesses in need of legal and business strategies.
With this epiphany, JB Entreprises came to be. Attorney Baldwin spent several years developing entrepreneurial business owners to help them recognize that lawyers are not only for individual businesses in trouble but also for businesses that aspire to succeed. Attorney Baldwin's vision includes developing opportunities for the entrepreneur to compete against competitors, vendors, and government regulations in today's market.
After first being recruited by a large firm and recognizing that his services were pricing his clients out of the traditional legal service of hourly rates, Attorney Baldwin started his new firm at his client's request and, out of necessity, cultivated four thriving practices areas. These include our Corporate, Civil, Criminal, and Child Advocacy/Family Law Divisions.
To be the change he wanted to see in his community, Attorney Baldwin birthed the idea of the Wisconsin Justice League and other entities to form the JB Collective in which he serves as Chief Executive Officer. Attorney Baldwin continues to promote the professional development of staff, young lawyers, the business of clients, and the continued engagements with the greater Milwaukee area.
Address
PO Box 18478
Milwaukee WI 53218